Canada wins Bronze!
Team Canada played their hearts out at home this weekend at the Canada 7s, beating three of the four top ranked teams in the world series. In pool play they defeated France, Fiji & Whales on opening day. They then started day 2 the same way, shutting out Spain before losing to Australia 19-14 in a hard fought battle nearly forcing extra time. They went on to defeat second-ranked South Africa 26-14 in the bronze medal match.
Canadian captain Nathan Hirayama had this to say "We only have so many chances to play out here in front of the home crowd and we wanted to make the most out of it. The crowd's been amazing for us all weekend and we wanted to really come out here and put on a good show for them and I think they got us over the line at the end there,"
B.C. Stadium was near capacity with nearly 70,000 people attending and the atmosphere was electric. Much like the Hong Kong 7s many dressed in costumes as they cheered and sang their team to victory.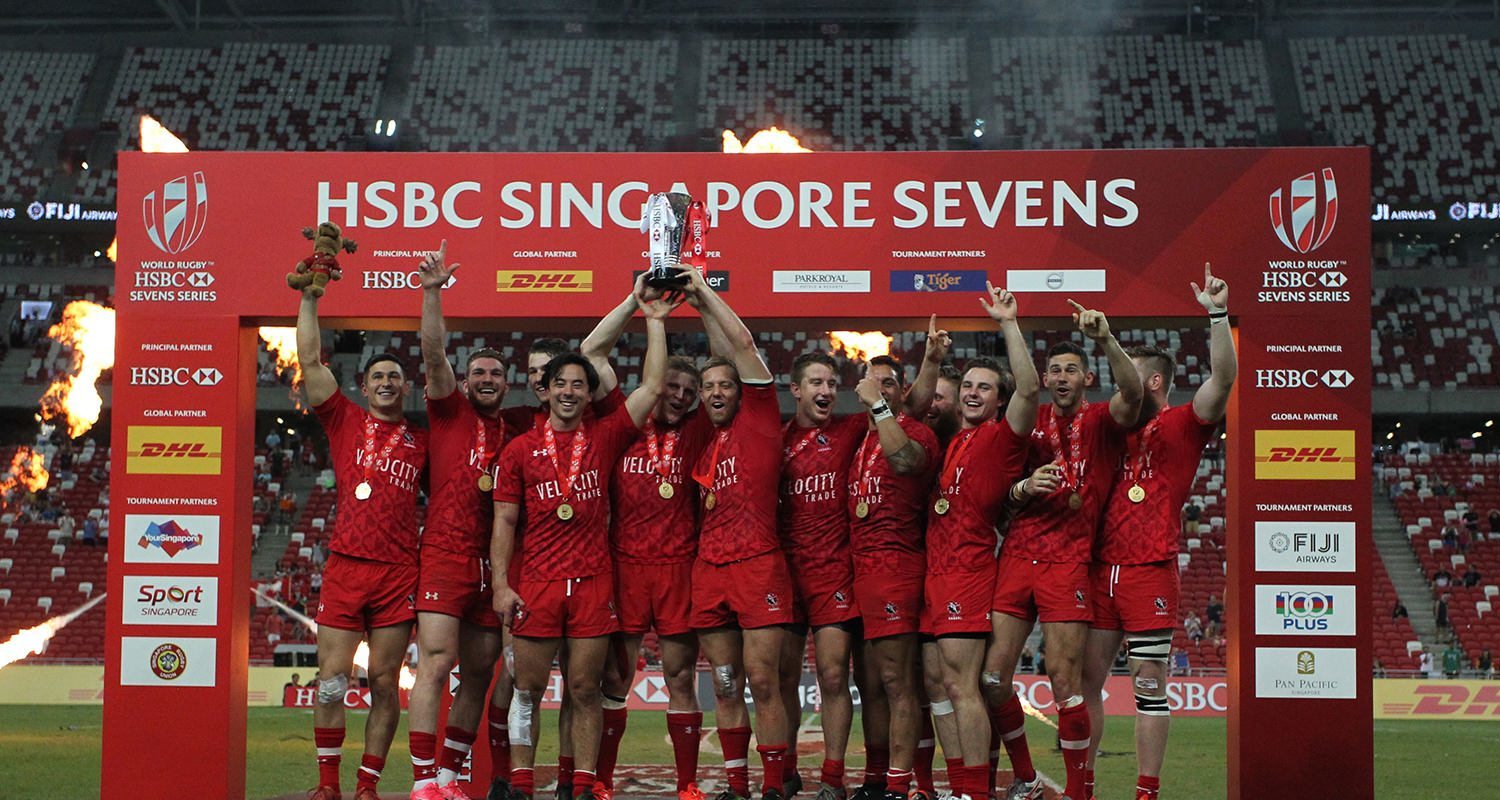 Credits: CBC Sport, The Province, Rugby Canada